---
Labour weekend fun with dogs!
Dogs everywhere!
The long weekend has brought us quite a few extra dogs. All of them are returning customers ❤ which makes us so grateful. We must be doing something right ?
A great long weekend to you all! Thanks a bunch from Rocky & Family.
Bud

Gizmo

Lulu

Shelby

Max, Gizmo and our boy Wookie resting in the kitchen.

Jess

Floyd

Me and Gizmo

Ngakau

Awhi

Our boy Jack resting next to our regular guest Mel

Gizmo and his siblings Jesse and Max

Macca
Recommended Posts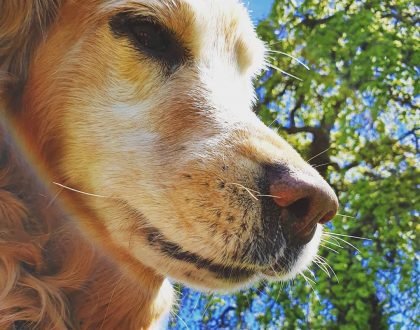 30/10/2019